You have a mishap while dressing? Or the zipper has come off? No problem at all! We will gladly repair your latex clothing for you.
Replacement of defective zippers
Changing arm and leg lengths
Repair of cracks, holes and seams etc.
Chlorinated latex repair
Special requests by arrangement 
Particularly important to us is a craftsmanship and professional execution of our work. For this, we use high quality repair materials that extend the life of their latex clothing and guarantee sustainability.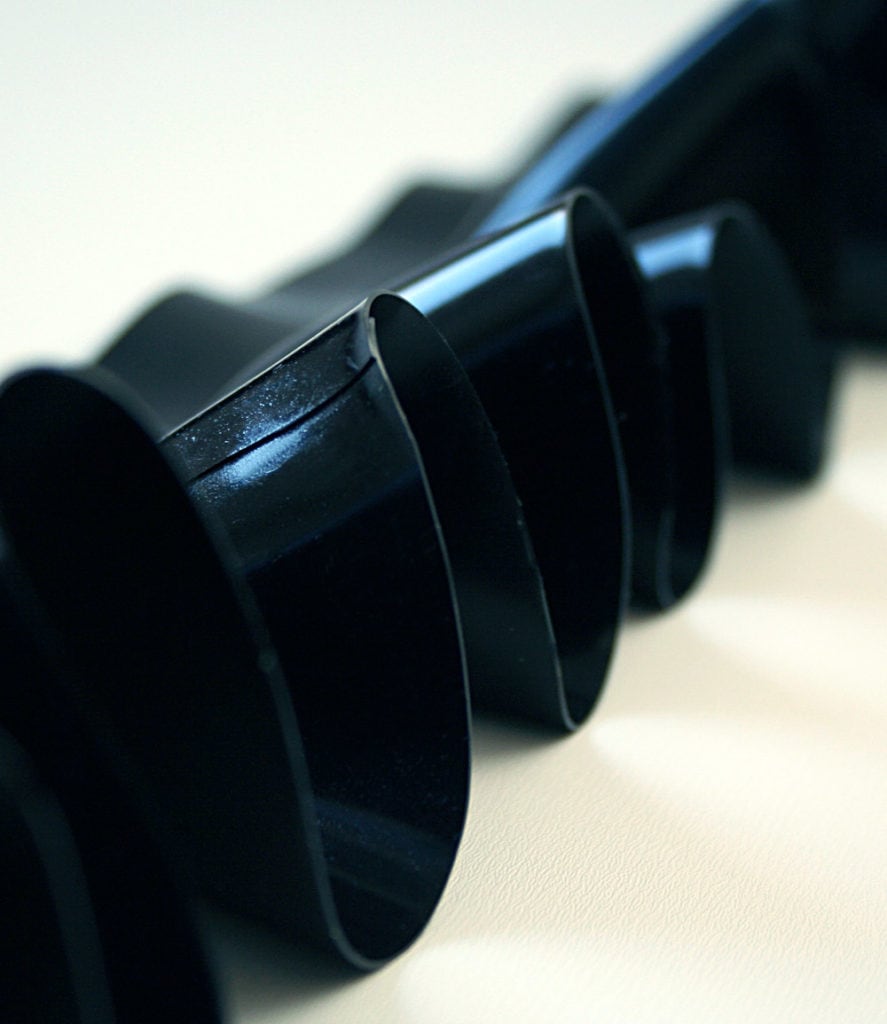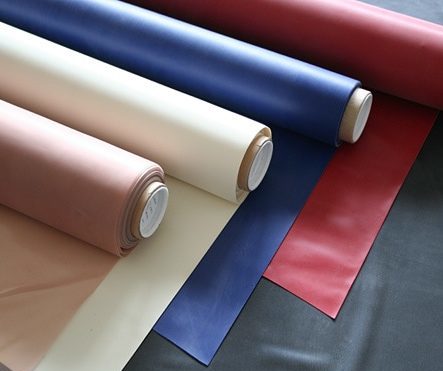 Describe us as precisely as possible your repair request and the condition of the clothing.
Please send us Photos of the place to be repairedso that we can assess the damage in the best possible way.
Based on this, we will send you a cost estimate and start the repair after the order confirmation.
Important:
Please make sure that your clothing to be repaired is cleaned, oil-free and powdered is before you bring or send them to us. We are happy to do the cleaning for you at your request. For this we charge an additional 5€ per garment.
Get a picture of our work
With great attention to detail, we repair everything from small tears to torn cuffs.