Guaranteed discreet packing & shipping
Your privacy is as important to us as good craftsmanship. That is why your jewelry comes
reputable and neutrally packaged back to you.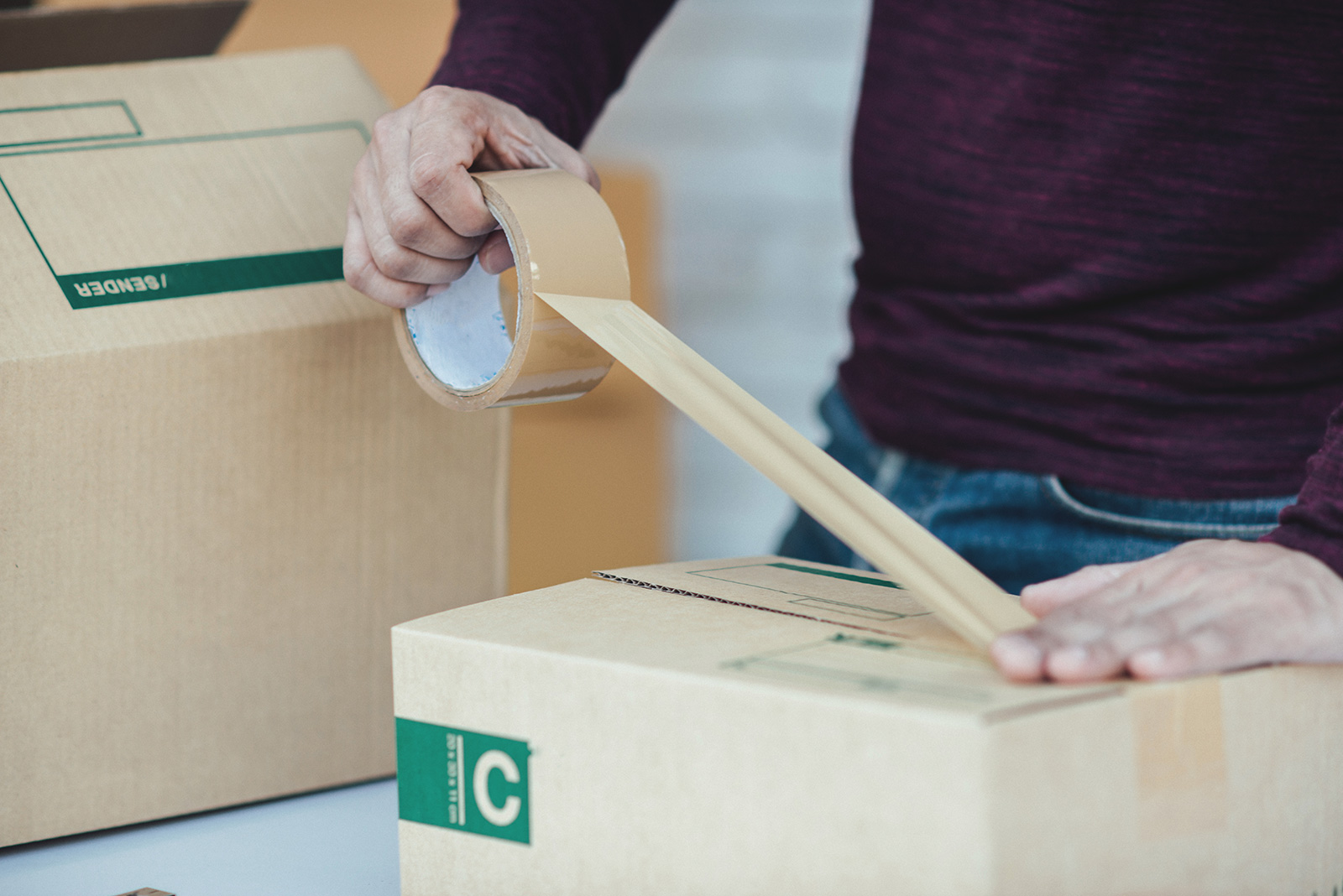 On the packaging of the packages we send, there are no inscriptions referring to our business or our name. The only thing that can be read is the address that is in the
Impressum
can be seen.
All latex repairs are shipped by us as an insured package via DHL.
When you send the package with your
Latex clothing
do not want to receive at home, we also offer you the option to have the package sent to a Pack station.
As soon as your package is on its way to you, we will inform you about it. Using the tracking number, you can track your shipment online via the link we send you.